HIGHLIGHTS from CLASSROOMS to ATHLETICS - 9/11-15/2023 1. FOSS Soils Lab for 4th and 5th Graders 2-3.Grades 6 and 8 traveled to King Pines Disc Golf for a morning of frisbee fun... THANKS, Mr. Shaw and King Pines Disc Golf! 4-7, FOSS Bubble Science Lab in Grade 2...Did you know that no matter the shape of the wand, BUBBLES will always be ROUND! 8. This is our first year for Middle School Golf and we have a MEDALIST at the BARNES BROOK Golf Match with Mattanawcook!! 9. Literature Circles 7 - READING: the art of sitting, lounging, and laying down while your imagination travels the world.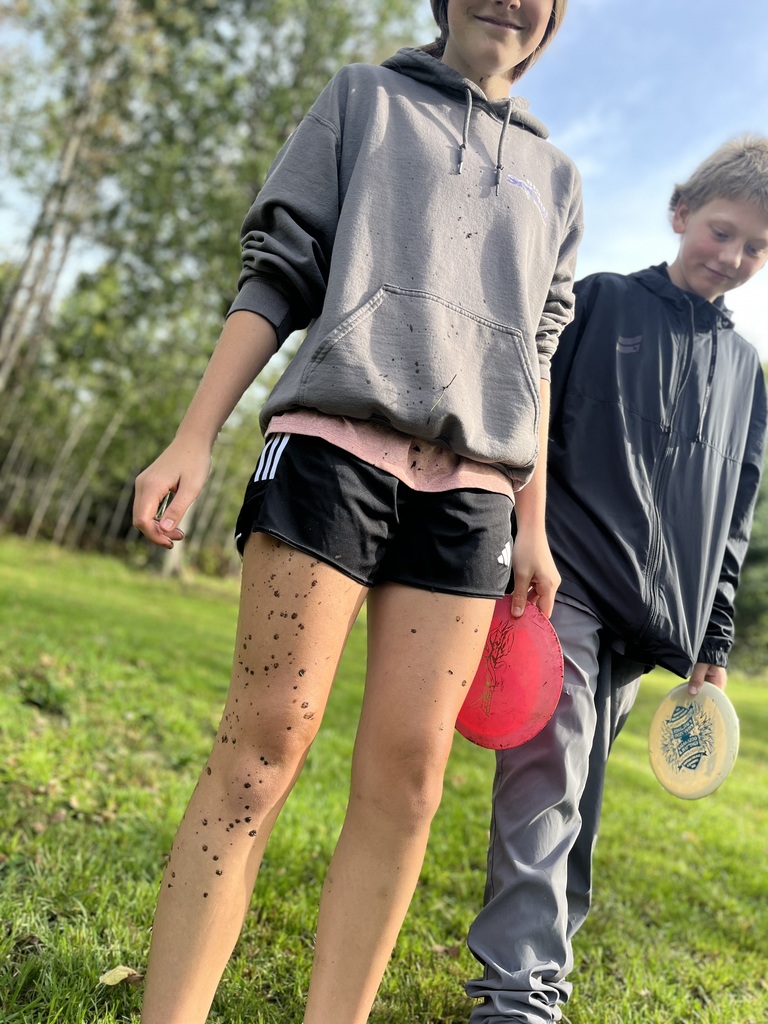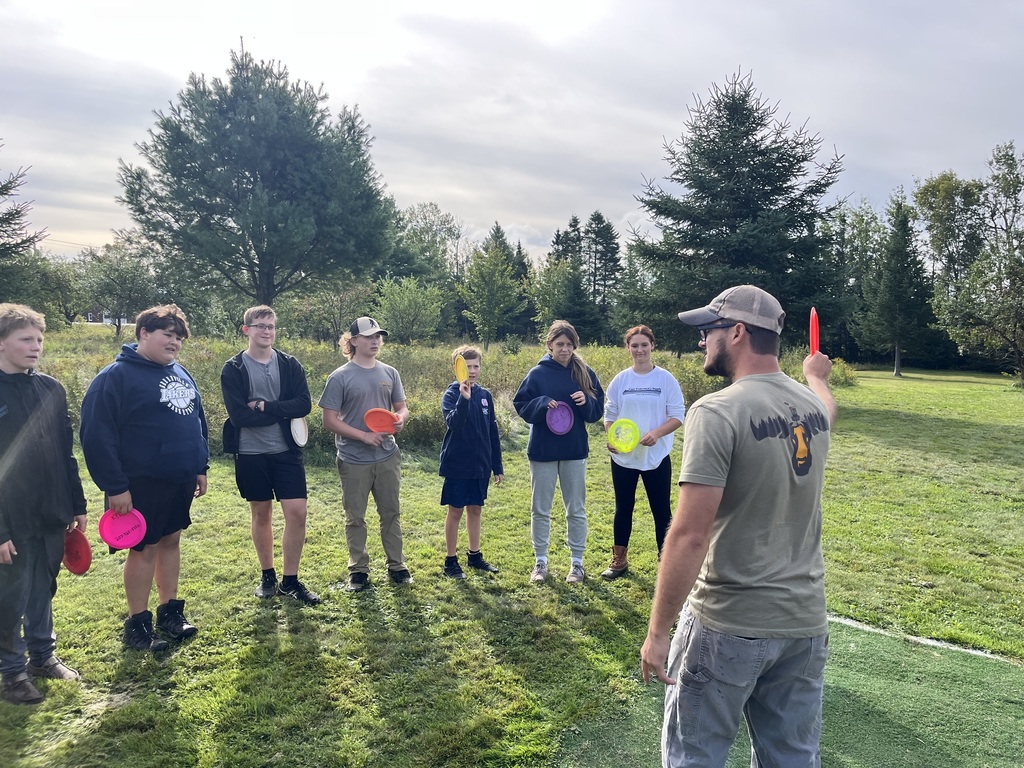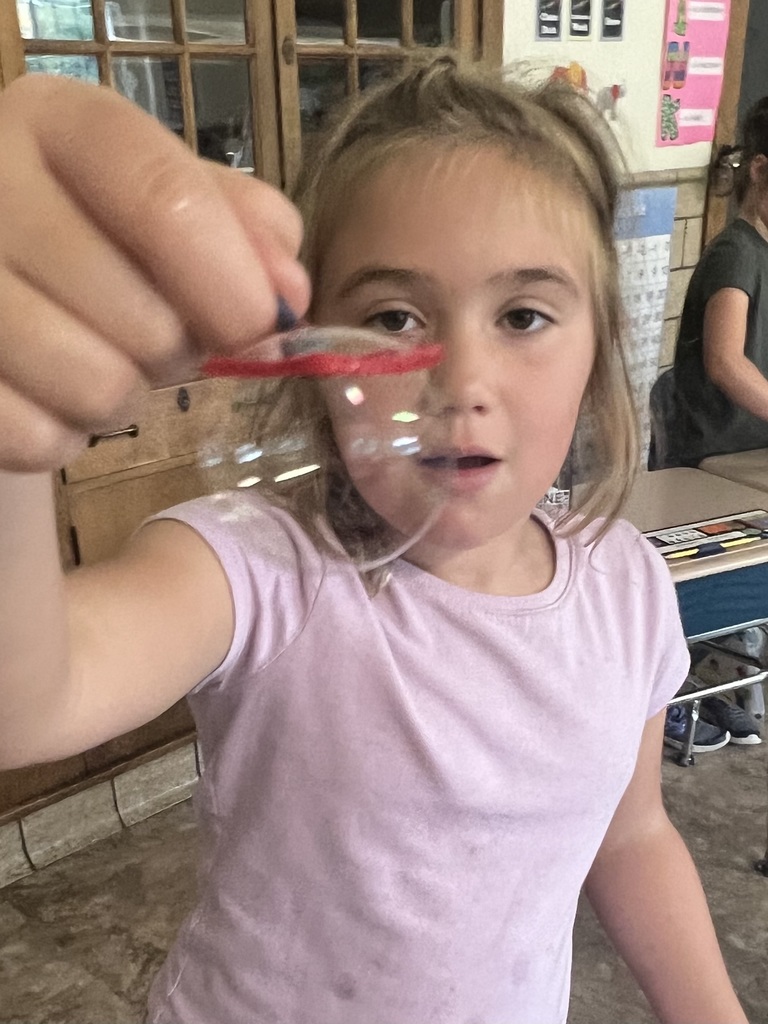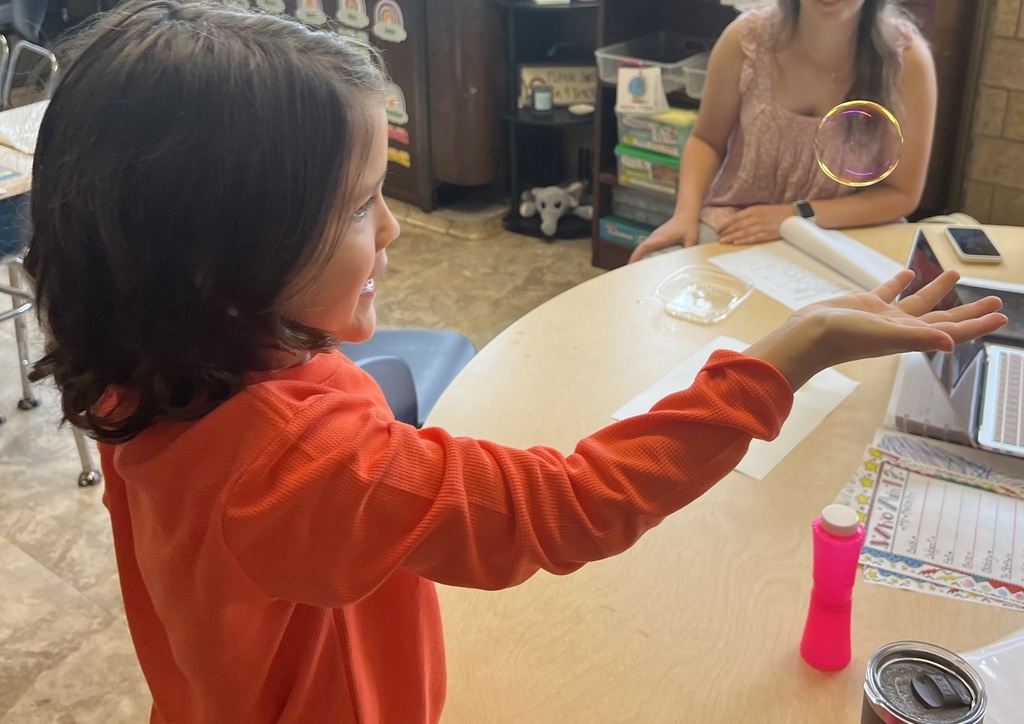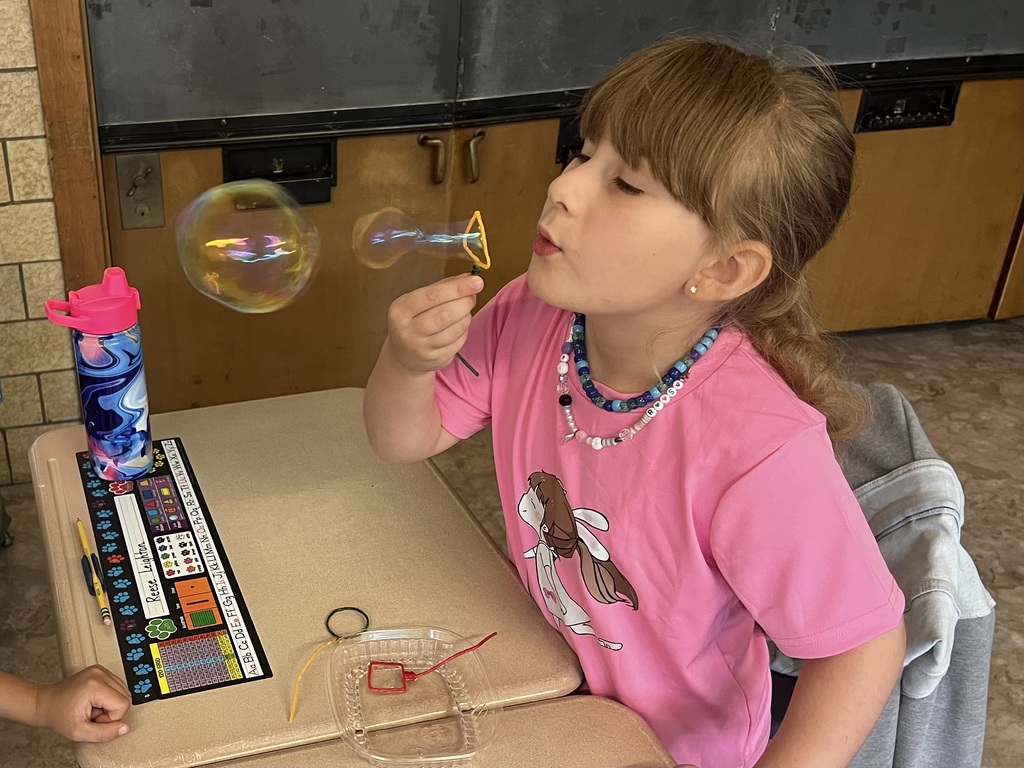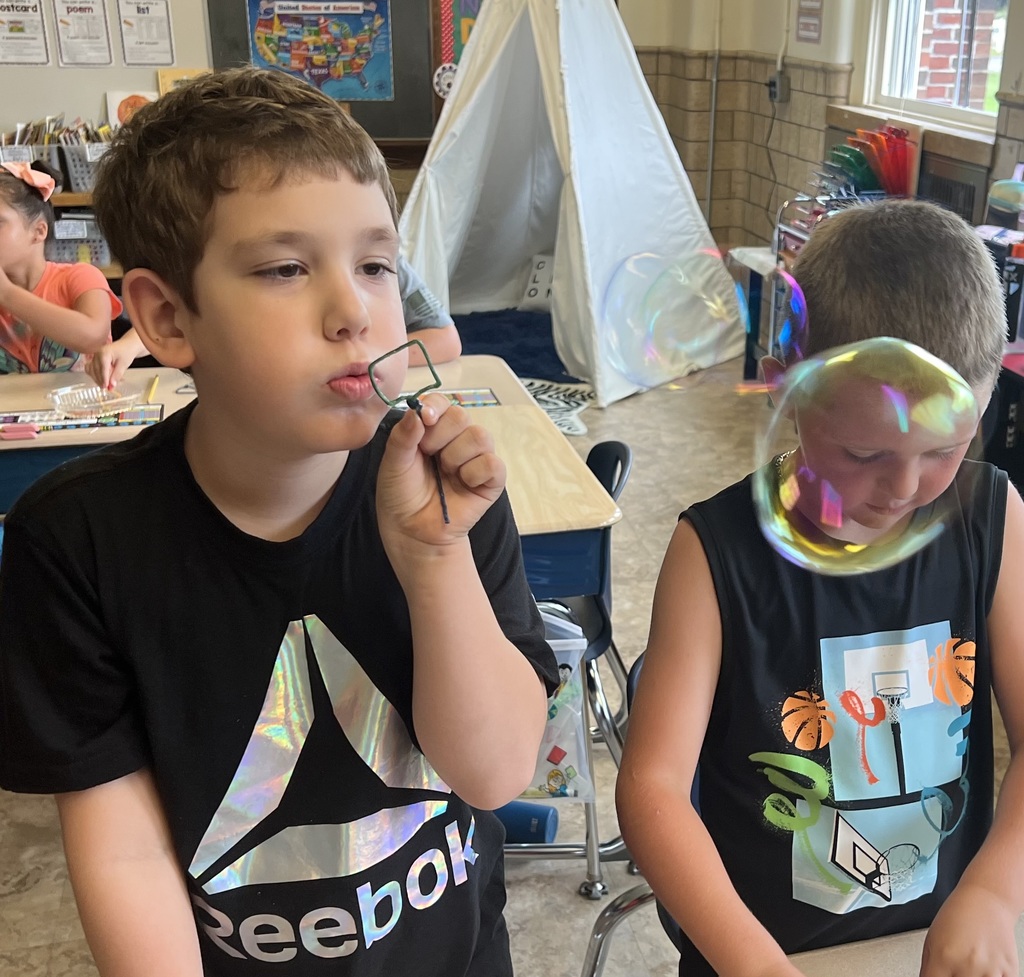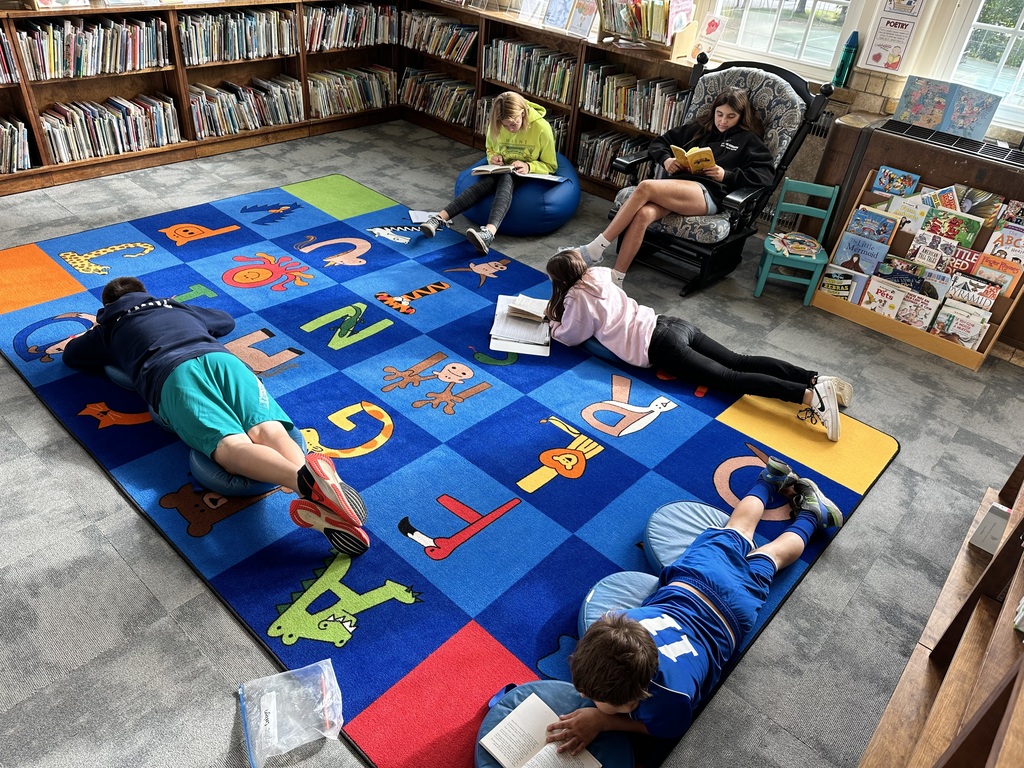 Attention: 6th and 8th Graders attending the King Pine Disc Golf Field Trip with Mr. Shaw on Friday, September 15... The course may be muddy with all the recent rainfall - wear boots or shoes you don't mind getting wet and dirty!
School Picture Day is approaching! Monday, October 2nd, 2023! Have your student pick up a packet in the main office if they have not already brought one home! You can also order before Picture Day on mylifetouch.com with your Student's School ID or Picture ID: EVT2MWXKJ
Please see attached flier for information about the Financial Aid Night
Great first outing tonight for our Greenville Middle School Golf team!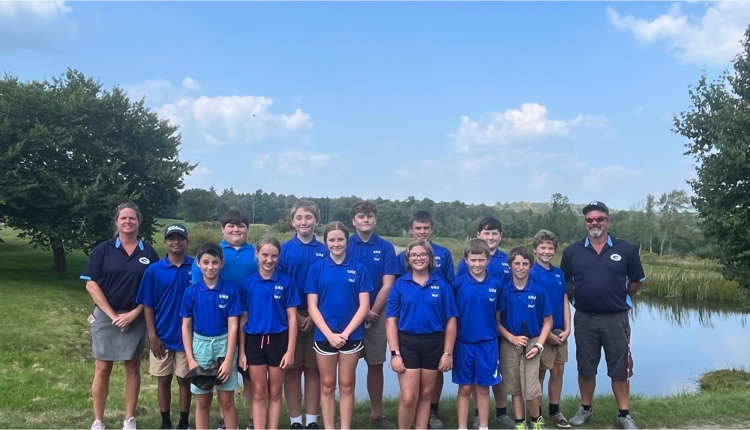 Tonight's School Board meetings have been canceled due to an emergency.

Hello - Students riding the Shirley bus route will arrive to their bus stops a bit later this afternoon due to Gary will be driving both school bus routes this afternoon. Thank you .

HIGHLIGHTS from our first week of school!! 1. Kindergarten - THE RAINBOW FISH shared his scales left and right! 2. Intro to Laptops Grade 3 style 3. Math 6 - CONCENTRATION 4. Of course, Science 7 Students are OUTSIDE! 5. Science 7 is outside collecting buckets FULL of leaves, grass, cones...for inspection and data collection. 6. Art 8 - Penny for Your Thoughts Project - A 7. Art 8 - Penny for Your Thoughts Project - B 8. High School Western Civ Lecture 9 Intro to Engineering - How High Can You Build That Paper Tower with the LEAST Amount of Paper?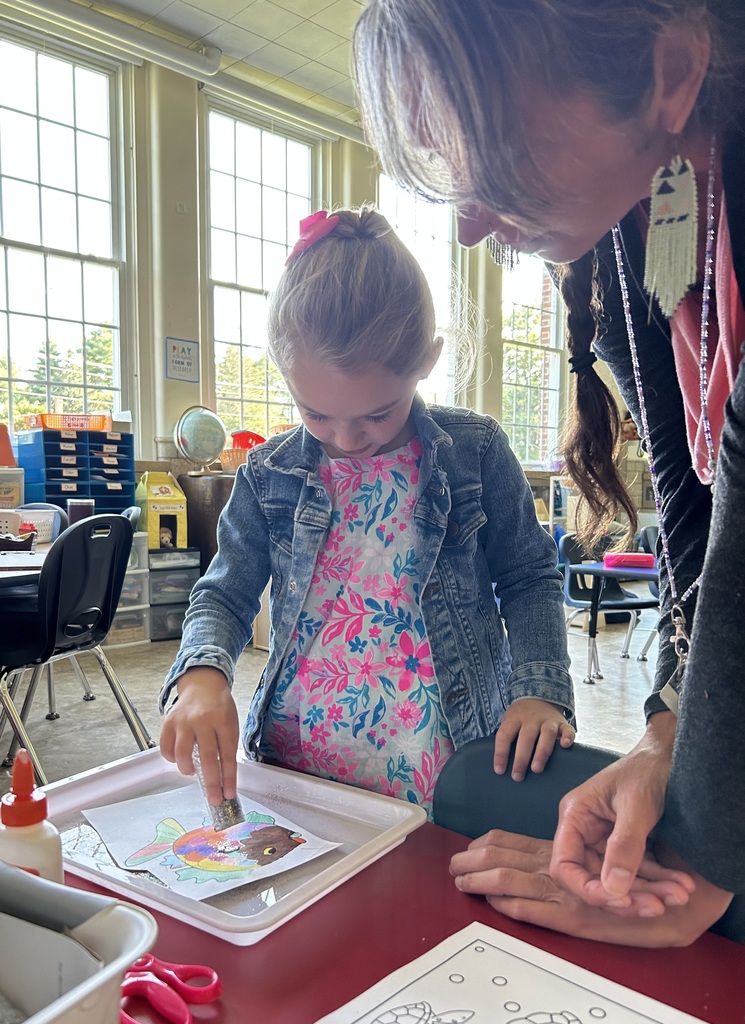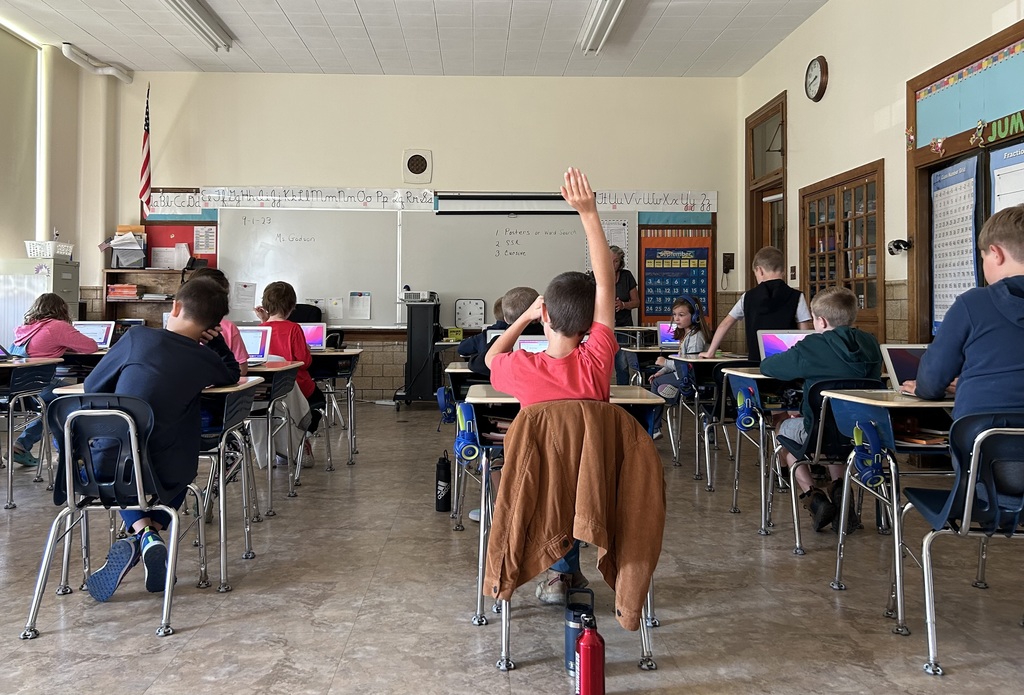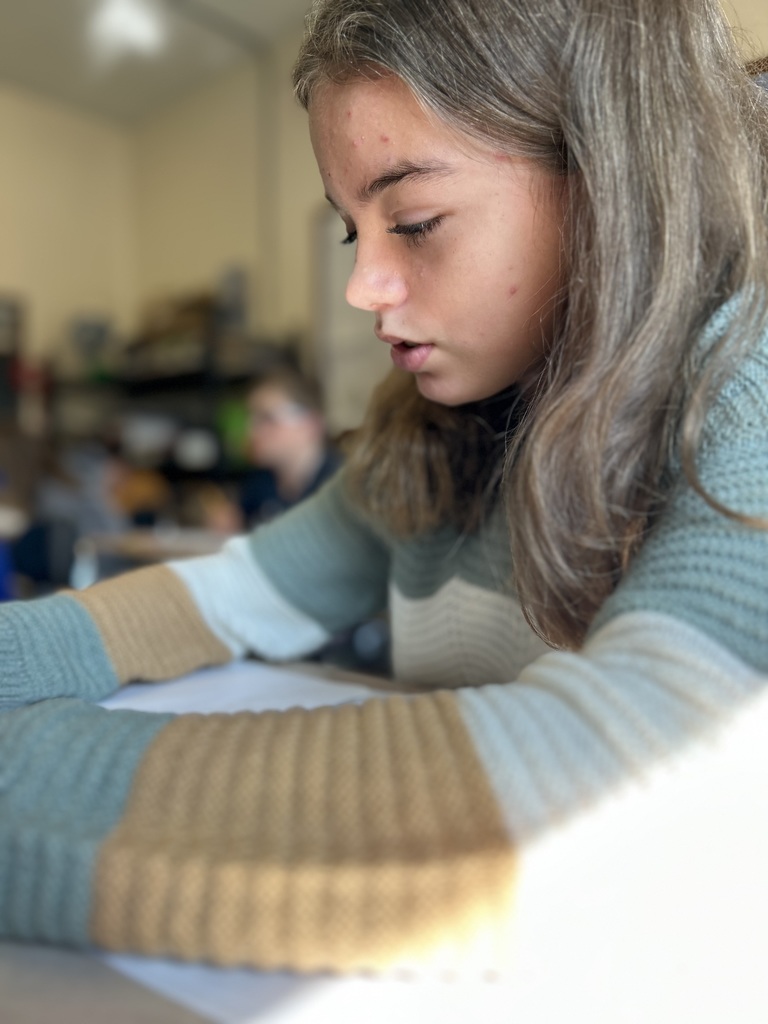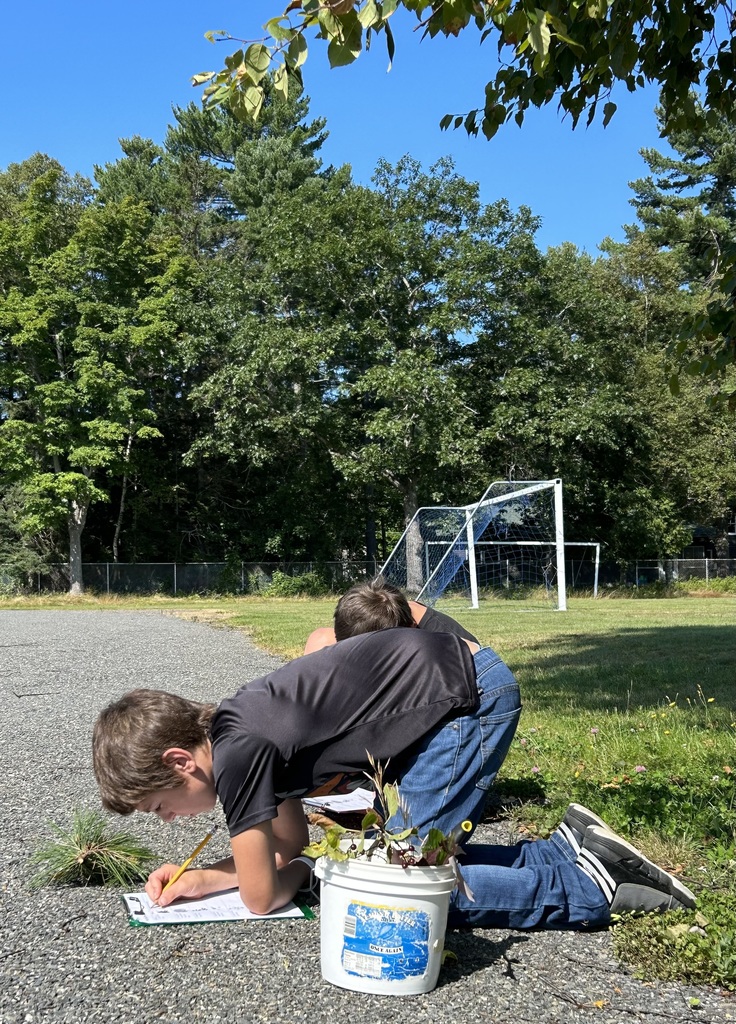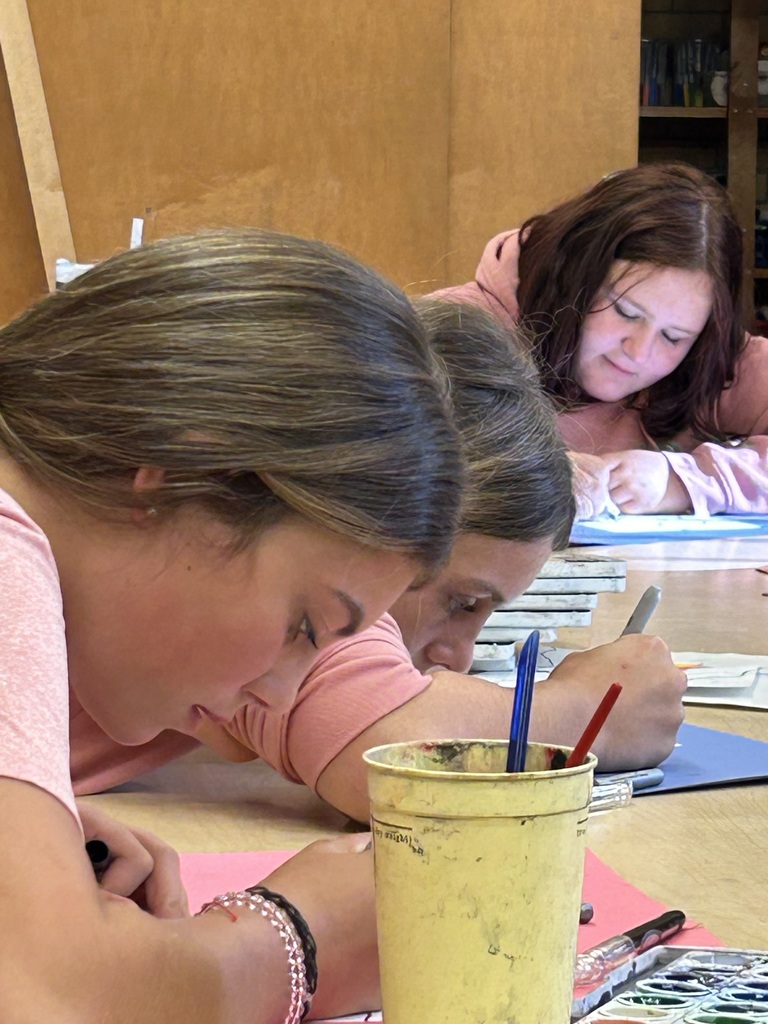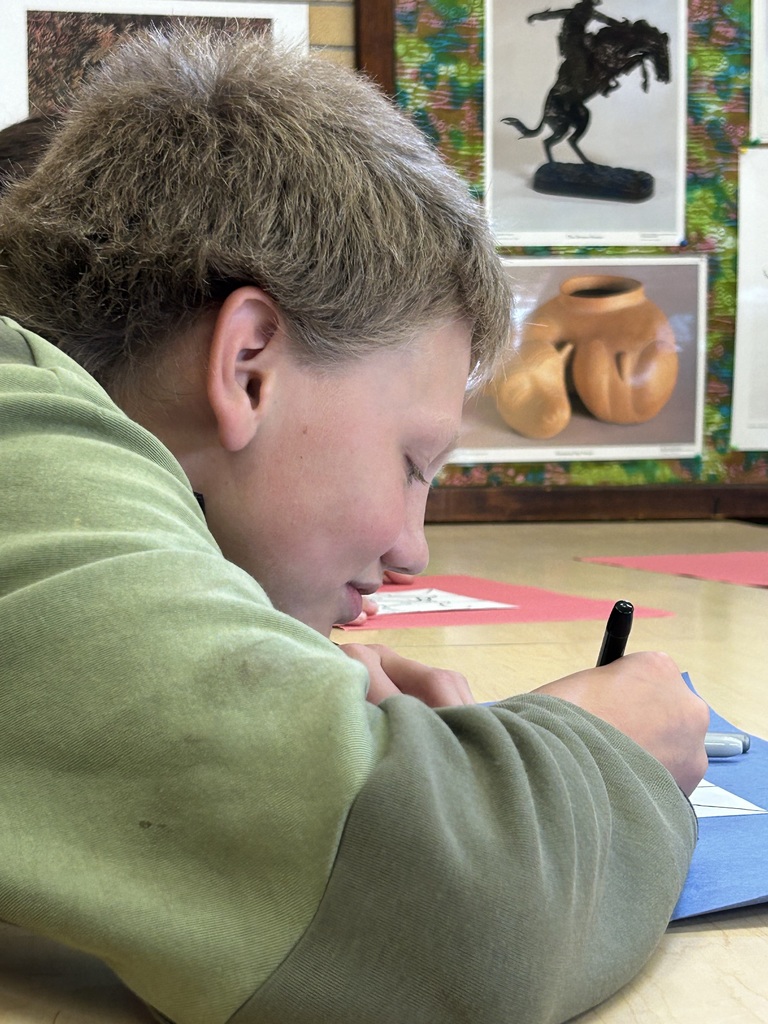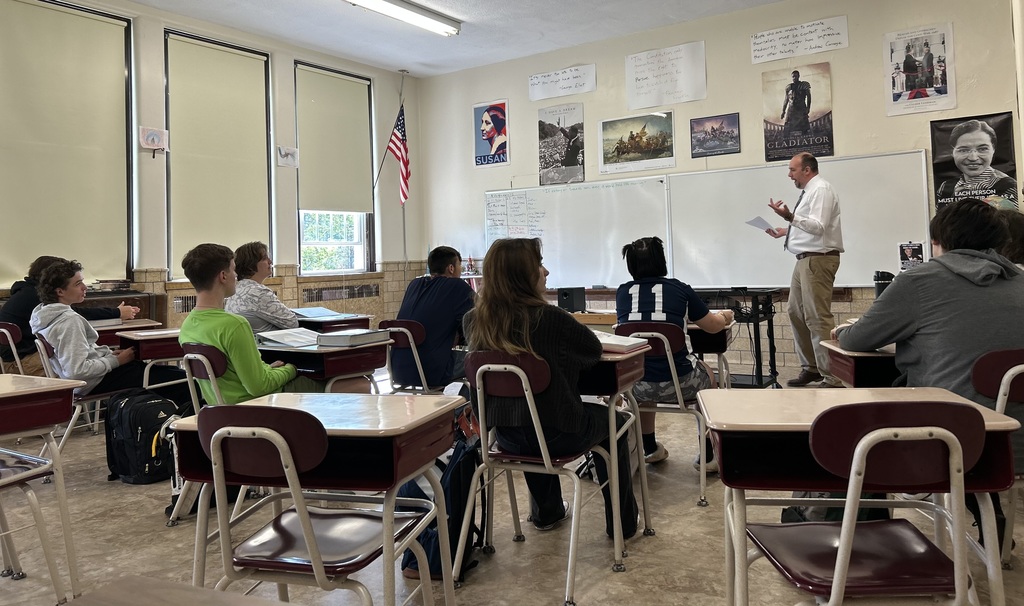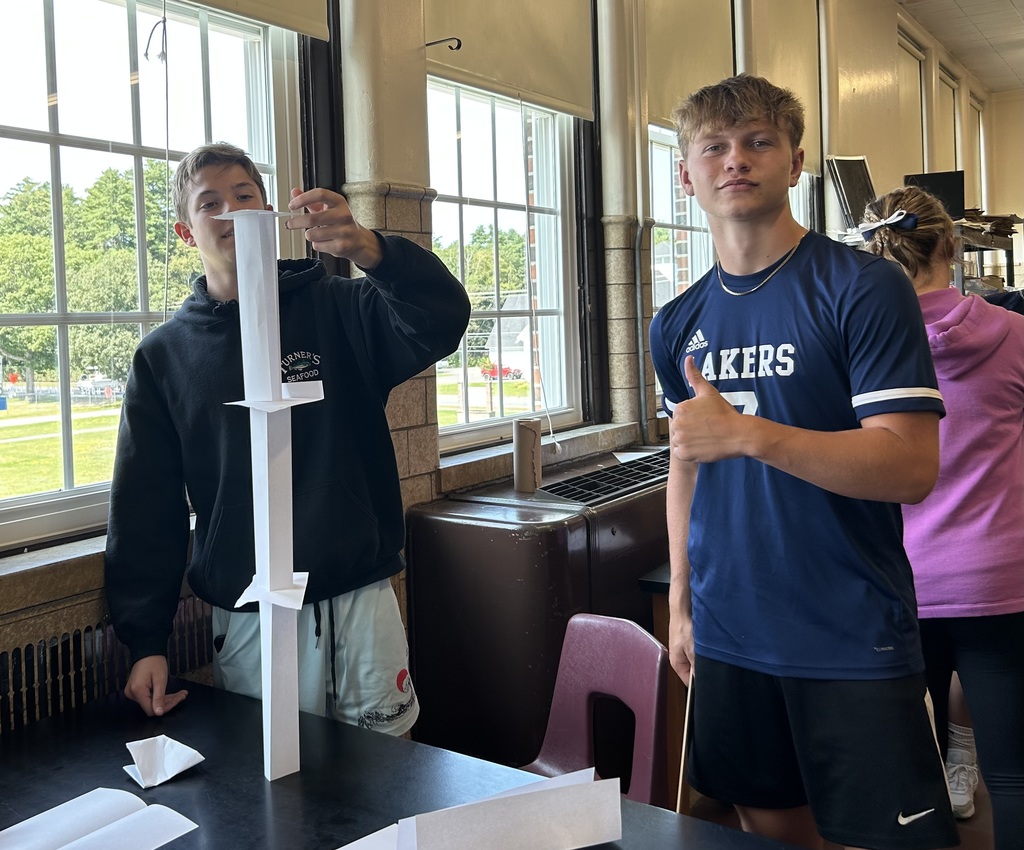 Middle School boys and girls soccer, and golf practice is canceled today. Golf will practice from 4-5 tomorrow and Friday. Soccer practice will resume after school tomorrow.
Middle School Golf practice this week will be 2:45-3:45 Tuesday, 4-5:00 Wednesday and Friday. Middle School soccer practice Monday will be both teams (boys & girls) from 9-10:30.
First day of School for GCS and TCTC is Wednesday, 8/30/2023 (White Day) TCTC White Day Students will meet the TCTC Van at 7:10am on 8/30 in the Student Parking Lot!
Middle School Boys Soccer practice is cancelled today, Friday, August 25th.
Middle School Golf Practice is cancelled for Friday, August 25th
Middle School Golf will begin on Monday, August 21 at Squaw Village. Practice will be held from 10:30-12:00. Parents, please remember that student-athletes will need a current physical or proof of well-check from within that last two years, as well as the Required Co-Curricular Forms filled out. Physicals can be dropped off at the school or faxed, and forms can be collected by coaches at the first practice. For further information email
Andy.Shaw@ghslakers.org
Please come join us for breakfast or lunch TODAY, THURSDAY AUGUST 17th, or BOTH meal times and come check out the GCS Cafeteria Coat Closet to take home a free winter coat for your little ones! BREAKFAST – 8:00 TO 9:00 SERVING BREAKFAST PIZZA LUNCH – 12:00 TO 1:00 SERVING CHEESEBURGERS BREAKFAST AND LUNCH ARE FREE FOR KIDS 18 AND UNDER IN THE SCHOOL CAFETERIA SUMMER MEAL PROGRAM ENDS FRIDAY, AUGUST 18TH ********************************************** KIDS OVER 18 ARE WELCOME ! KIDS OVER 18 PRICE IS $6.00 PB & Jelly & Popsicles SERVED EVERYDAY ! (Meal choice offerings always meet USDA nutritional guidelines.) Many thanks to all the volunteers, supporters and donations made to the summer lunch program. It is through these acts of kindness that we are able to continue to provide nutritious meals to our youth. (For more information on the Summer Lunch Program contact Linda Hamilton, Food Service Director @ 695-2666 – Ext 1 or
Linda.Hamilton@GHSLakers.org
)
The soccer practice schedule for next week is as follows: Varsity Girls 8:00-9:30, Middle School Girls 9:00-10:30, Middle School Boys 4:30-6:00, and Varsity Boys 6:00-lights out. We also have a Middle School Girls Soccer tournament on 8/26 in the FA Field House, Bus leaves at 8:15, return between 5:30-7:00 (depending on success), Boys MS tournament is 9/2, same place, same times.
You can find supply lists on our Facebook page or on our website under Menu>Documents>Supply Lists
Kick Off To School Night!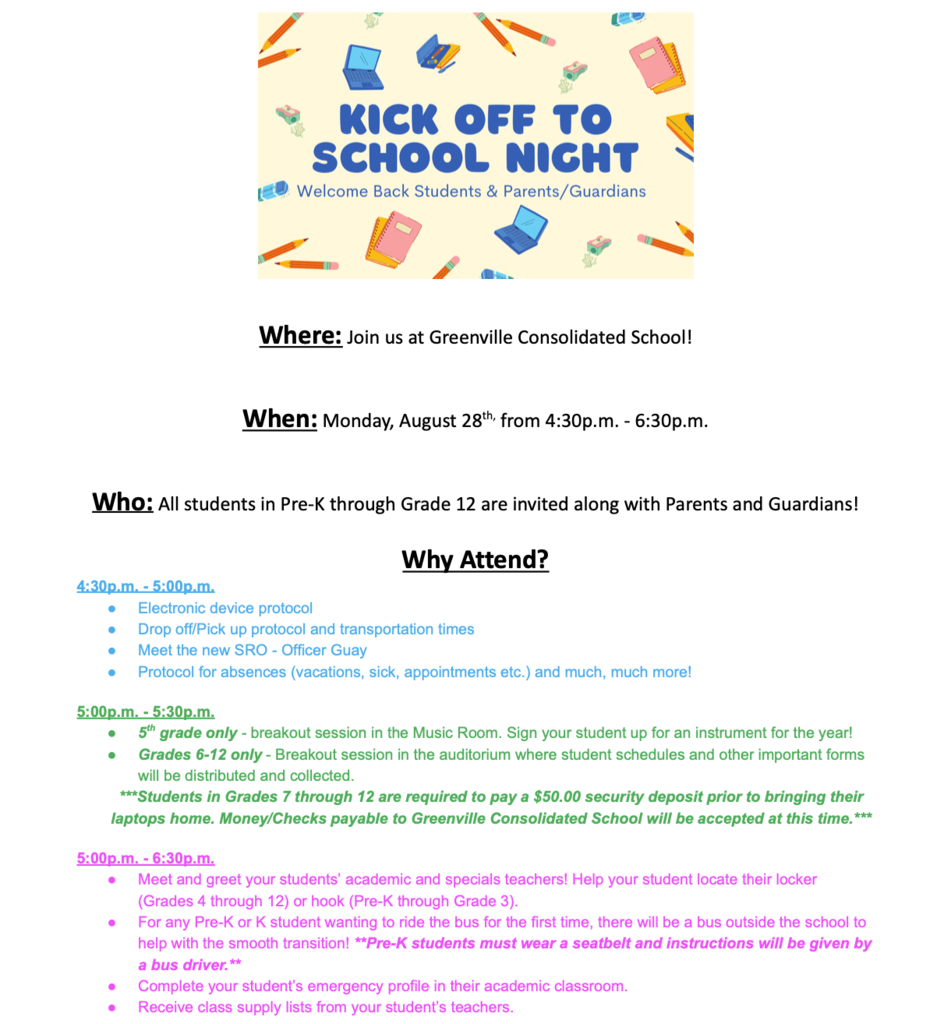 Good morning, we recently had a new phone system installed and it is now up and running. If you have called the school and not been able to get through or haven't received a call back please try again. Thank you.